Mystery Man
October 19, 2011
I see him stare at me. . . then look away
Do I know this strange creature
He looks familular
Like a person from a book or a dream
I want him and he knows it
He makes me shiver with delight with one look
I giggle and look away
I look back. . . not to my surprise he's gone
Will I ever see him again?
Will he be my prince?
I may never know. . . but I hope. . . .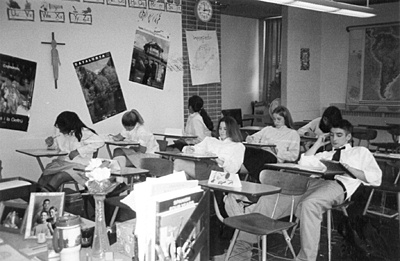 © Fox V., Whitesboro, NY