Conversation in the Coffeehouse
October 6, 2011
Spoken Words form Trails.
Unrevealed are the underlying tones,
Forked Meanings,
Listen or be the snail,
Who fails to hear.

This continuing highway of phrases
have their off-the-beaten-path roads.
Listen,
Look,
Or you will miss Her.
Take care,
Keep the winding words in sight,
Or be lost trailing off,
Blind of the metrical meaning,
North becomes South.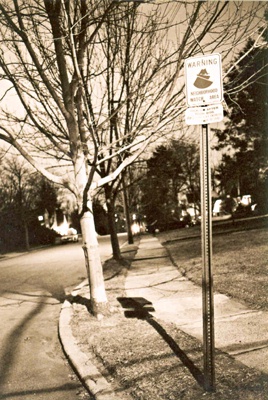 © Samantha G., W. Orange, NJ