Bare Brances
October 16, 2011
Trudging on
With a heavy heart
The demented one, two, dip of
Love.
Loss, the two go
Hand in hand.
Trees like that
Only sprouted to saplings before
They didn't need me anymore.
I'm tired of that.
I'm tired of this life,
Of the ongoing process of
Planting the seed
And nourishing it.
Coaxing it and wooing it
Only to have them shut you away
With their encased layers of bark and sap.
Nothing's ever needed me;
Not long term, anyway.
Whatever;
I'll be the one laughing when
Your branches are bare and lifeless,
All the leaves scattered away in the wind.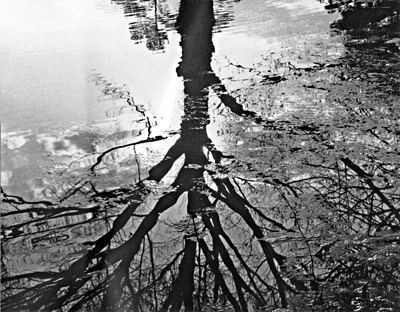 © Ciara B., Kennesaw, GA