Hard Times
October 6, 2011
The dissolution's in are past;causes you to be upset.
because somethings just can't be forget.
no matter how hard you try;you still just quit.
It's easy to sit there and sob;but hard to get back up in the end.
So when times get hard just think for a second.
Are you proud of the mistakes you have committed.
And are you honest to yourself that you will be;
A better person tomorrow.

I KNOW I AM!!!!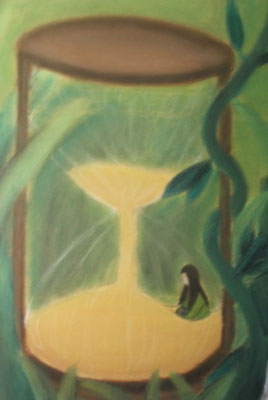 © Carollynn G., Hawthorne, NY