Our First Time
October 14, 2011
All the endless possibilities
brought to a stop the the
overwhelming realization:
I CAN'T DO THIS.

All the hopes and daydreams
the butterflies and sleepless nights,
Every expectation Proved
U N R E A C H A B L E

Like being on a cliff
rushing full-speed towards the ledge,
but in those last seconds
faltering,
slowing down,
looking over the edge and knowing, knowing, knowing
that no matter how much it means..
i can't do this...

And just like that
it feels like the weight of the world is crashing down.

And with every "Its ok"
comes the knowledge that
Once Again
they're let down.

Feeling inside the
guilt and frustration and
D I S A P P O I N T M E N T
And the thought that
that could've been the
Only chance
and just like that the moment
is gone--Why!?


I can't do this.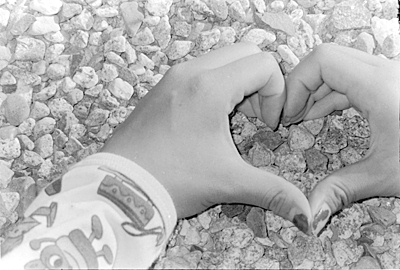 © Caitlin T., Marblehead, MA