Why, How?
October 7, 2011
Why?
Why do you bring me down?
I feel like want to hide in the shadows,
Terrified,
Terrified of what you'll become.
Why?
Why do you take all my hope and throw it away?
I feel useless and naked,
I can't,
I can't bear it anymore.
Why?
Why do you twist my words and turn it into trash?
I feel lonely and hated.
Ashamed,
I'm ashamed in my own skin.
Why?
Why did you blame it on me?
I feel like the Ugly Duckling.
Sad,
Sad and guilty, I plead.
How?
How could you let this be?
Do you not care about me?
I feel like a shot-down doe,
Hurt,
Alone,
Sacred.
Worst of all,
I have no one to cling to,
Not even you.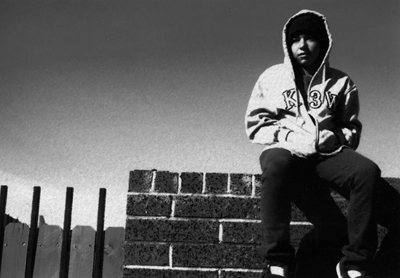 © Stan G., Phoenix, AZ