Different?
October 11, 2011
Don;t tell them a secret.
Your secret.
The secret you've hid.
You know what I'm talking about.
I hear the whispers in the hall.
The soft chatter with your name.
Your what everyone is talking about.
Make sure I don't become a part of it.
You've made the wrong friends.
At least if your trying to be mine.
Your friends,
my friends.
Are quite different.
Me,
you.
We're too different.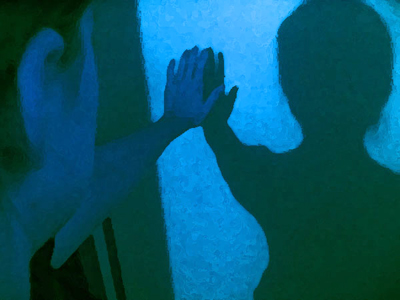 © Katie C., Libertyville, IA