A Poem For My Uncle
October 6, 2011
"A Poem for My Uncle Ted"
So my thoughts in my head.
So many words unsaid.
The day I founded out you was in the hospital.
All I could think was is my uncle going to be okay.
Man the day I got the news saying that you passed.
I couldn't get it in my head.
Everything just seemed so unreal.
Because I had just talked to you.
I will give everything.
Up just to have you back.
You were like a father.
Too Me.
We had so much fun.
Together.
And I can't name one time.
You let me down.
I love and miss you uncle ted.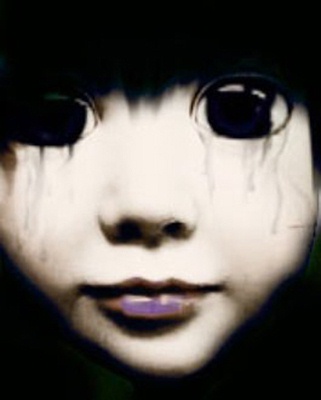 © Stephanie C., Gaithersburg, MD