Waves
October 5, 2011
The waves of an ocean,
serene,
pristine.

The beating of a heart,
loud,
proud.

The voice of an angel,
amazing,
unfazing.

The twinkle of an eye,
michevious,
devious.

The scent of the rain,
indescribable,
indefinable.

The rythm of music,
moving,
soothing.

The worth of a star,
priceless,
righteous.

The excitement of holidays,
infectious,
tremendous.

The feeling of love,
soaring,
roaring.

The singing of my soul,
silencing,
stifling.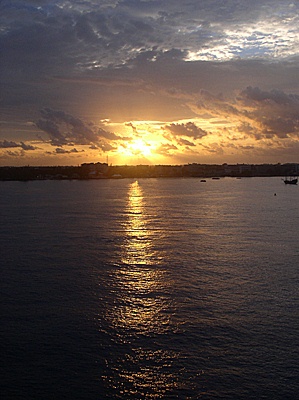 © Rebecca Y., Los Angeles, CA