For Those Friends I Left Behind
October 5, 2011
We used to be the best of friends,
Inseparable.
It's always sad when a friendship ends,
Unbearable.
I miss you so much it hurts,
Mournful.
Do you still have our matching shirts?
Beautiful.
Now we pass in the halls as strangers,
Unknowing.
Becoming too close always has it's dangers,
Outgrowing.
Is this relationship still redeemable?
Saving.
Or is it so far gone its unsalvageable?
Failing.
Sorry if I've hurt you,
Forgive.
Do you want our friendship back too?
Live.
If so, please tell me,
Announce.
If not, this is the end, I see,
Renounce.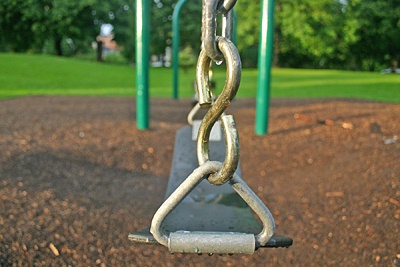 © Faith E., Albany, NY