Epidemic
October 10, 2011
Everyone's sick.
Coughing, sneezing, sniffling…
It's going around, spreading like wildfire.
Wasting, lying, wanting…
"Wash your hands and cover your mouth"
Gossiping, judging, hurting…
It's a common cold, but there's no known cure.
Blaming, attacking, abusing…
The germs seem to travel through the air. No one is immune.
Hating, killing, dying.
Everyone is infected.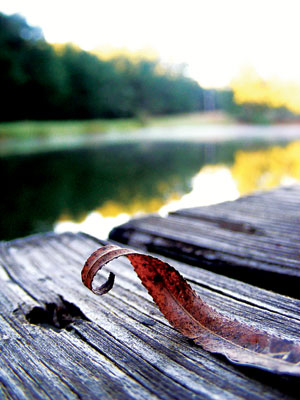 © Jack B., Central City, KY