You were the one.
September 29, 2011
All around me time keeps moving,
You're one I doubt I'll ever stop loving.
If I could go back,
I'd tell that stupid girl in the past,
In order to keep what you have,
You've gotta change your ways.
But it's too late now,
And it looks like the end of our days.

The beginning was such a shock,
I kept watching the time move slow on the clock.
You were the one,
That made me come undone.
You were the one,
That made my night filled with sun.

I wish you the very best,
But I still miss putting my head on your chest.
I hope she's good for you,
I hope she brings the happiness I couldn't give you.

I miss you every day,
I'm sorry for my mistakes.
I'm trying to move on as best I can,
But sometimes I wish you were still part of my plan.
So now I say goodbye,
I let out a final sigh.
I'm walking away,
And starting my new life's first day.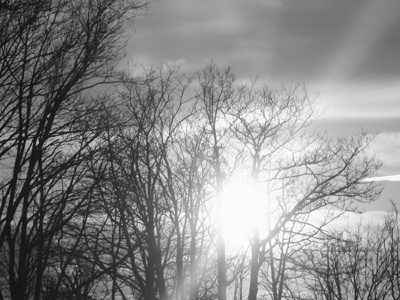 © Emma C., Gardner, MA