Sittin' and Thinkin'
September 23, 2011
It's funny it is,
How I sit and I wait.
While the people they race,
To make haste of their haste.

While I'm sitting I think.
I think so I am.
I am 'cause I'm here.
and I do 'cause I can.

I'll never forget,
These moments I waste.
I'll never be them,
With their hate and their haste.

I'm sorry you hate.
It's a terrible habit.
A hard one to break,
And yes we all have it

They'll never be fixed,
And neither will I.
This world is sick,
And the people are blind.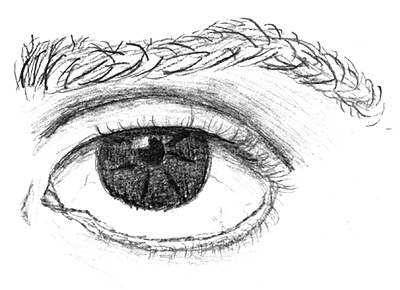 © Anthony R., Wilmington, MA