Juliet's Dagger
September 23, 2011
My master is as still as night and his true love is awakened from her slumber.
She has found him dead and does not want to take another breath without him.
As she grasps my head, I can feel her hand shaking and I can see the tears streaming down her face.
With one swift motion I plunge into her heart, pained to see her go.
Thump, she falls to the floor and she swims in a sea of blood.
I am alone without a master and a true love, sadness is my only friend now.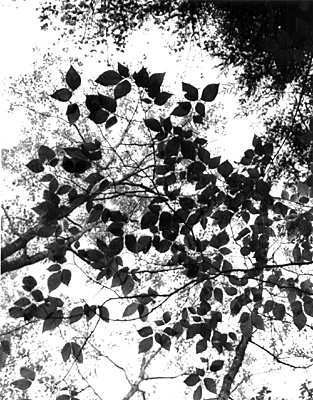 © Jen S., Schroon Lake, NY