Who Will It Be?
October 8, 2011
All the fights ending in tears,
All the times we laughed,
We tried and tried,
But all we did was fight.
We never were successful,
Even though you promised to be there,
Even though you never were,
And all the lies and all the hate we
Toyed with, affects you way more
Than it does me and I want to know,
Who will it be?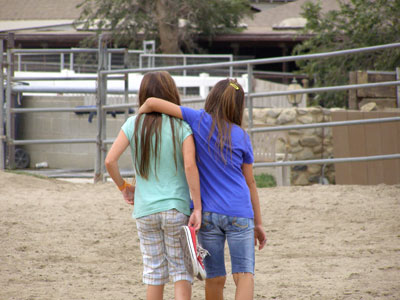 © Austin K., Studio City, CA