Endless Road
October 7, 2011
The miles stretch on and on
On an endless road.
Asphalt as dark as the
Night sky above,
Car lights glowing
Like the stars.
An open road
No city glowin' ahead
Just nature and the road.
Who knows where we're going?
Who knows where we'll end up?
That's up to destiny
To decide,
So I'll keep driving on my
Endless road.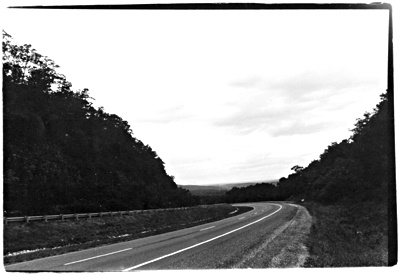 © Courtney R., Great Falls, VA