Life?Love?
October 2, 2011
Life..
It's funny don't you think?
How when we were little
We always thought things
Just got better
... Then as we get older
Life gets harder
And we fall in love
Love..
Is that why I live?
Hoping I would find her..
Someday..
Sitting in a chair
Saying my name
Like she has been waiting
For me..
The past few years
Are very vivid
I still feel the blood
Trickling
Down my neck
And off my finger tips
I still see her..
Walking away
Tears falling down my face..
All I can say is..
I'm sorry..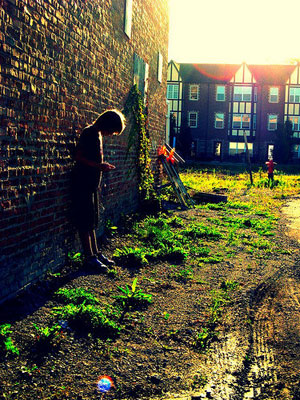 © Jessica R., Westchester, IL