I need your love
October 6, 2011
I'm alone in the dark room, wondering where should I go and do.
I want to do something with you but you not here. I'm scared to go alone.

You move away from my heart and left me crying and hurt. I felt like I was left behind like I was nothing.

You didn't tell me you were moving; you left me wondering what happen to you. I tried to look for you but something holds me back. I don't feel you anymore…

What we had was real. Our love wasn't a movie like the Notebook. We are the story of us not the Last song.

Your touch was warm around my body where I feel relief and laidback. Your love was touching my heart; you made me love you back. When I feel you're breaths down my spine; I feel the warm wind flowing through my body. Your lip was soft enough for me to kiss you and feel the spark of firework.

Your laugh…
Your smile…
Your eyes…
Your strength…
Your love…
Your touch…
Your face… is struck in my mind and soul.

I want you here where I can feel you again…




I need your love.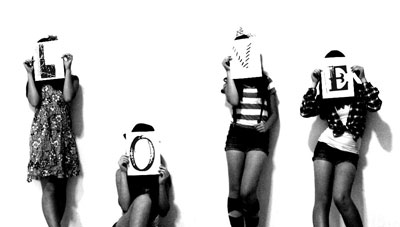 © Yoko K., Madison, WI