Goodbye
October 3, 2011
The dark sky calls to me,
promising me sanctuary,
it's slaves of light staring me down like little eyes that glow in the dark.

The place I call 'home' is no longer home to me.
It's no longer filled with the happy memories that I so intensely cherished,
no longer caressed by anyone,
no longer loved by anyone.

I miss you,
badly.
Your happy round face and eyes always alight with the pure joy of life,
the smiled filled with love and giggles.

Why you?
Why take the only drop of innocence our world has to hold?
Why take the only purity that our people so lovingly cherish?
Why take him away-
from me?

So young and small,
So pure.

Why curse him with these burdens so many deal with?
Why force him to grow up now?

'Let me go.'
Still haunts me,
Still brings tears to my eyes.

'Let me go Mommy.'

So that's what I did.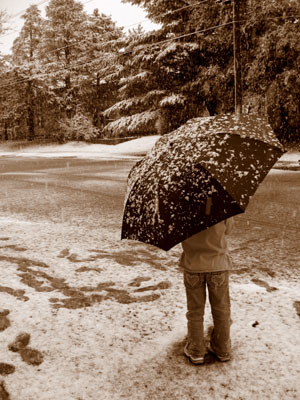 © Hui Y., Potsdam, NY