Lucky
September 25, 2011
Lucky to be alive.
Lucky to be here.
Lucky to be loved.
Lucky to be me.
I am lucky.

Lucky to have opportunities.
Lucky to learn.
Lucky to explore.
Lucky to take chances.
I am lucky.

But what about those who aren't?
Those who are not loved?
Who are not here?
Who are not lucky?

Be thankful for who you are and what you have. Think about the things that matter to you and how lucky you are to have them.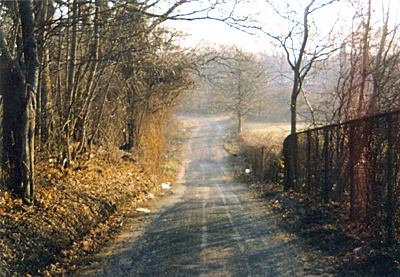 © Cameron C., Milford, CT