Absurd
August 31, 2011
I press her milk fingers to my lips,
feel the sorrow of her bones
aching to free themselves
of the pain their marrow carries.

Tucking threads of hair behind her ear
where I know they'll catch,
I steal her away from death,
if only for a minute.

It's absurd,
but I will not kiss her.

I will not waste
the precious gasps of air
she has left.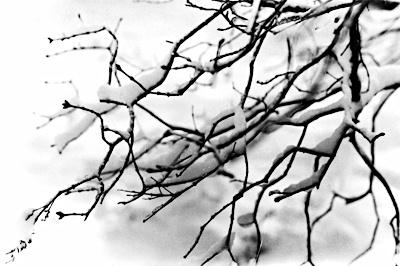 © Lindsey D., Marblehead, MA