Summer Love
September 15, 2011
Oh Summer Love,
With your ocean green eyes,
And hot burnt skin,
with your strong arms of protection,
and smile of boyish devoution,
How fleeting you were,
But sweet as sugar on my tongue,
Your firm grip on my waist,
And hair I still wish to run my fingers through,
Oh How I long for you,
You made everything else seem so irrelivent,
So unimportant,
Pain?
I did not know the meaning of that word,
During our lustful afternoons together,
You are but a boy,
How could you have left me in such a daze sweeter then the maryjane haze?
Those days we spent together,
How they always seemed to end much too soon,
I wish to feel your hand in mine once again,
My sweet Summer Love,
We fit so perfectly together,
I almost felt like Aly,
And you could have been my Noah,
I wish to hear the longing in your voice over late night conversations,
The sand in my hair as you layed me down on the beach and kissed me till I couldn't breath,
Picked me up,
Swept me off my feet,
Summer Love,
How I wish you could have lasted through all the seasons,
Destroyed all those frosty demons,
Given me a reason to believe that I deserved more,
Then just your summer love.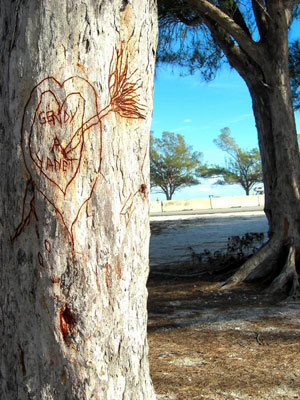 © Richard F., League City, TX