Catalpa
MAG
September 11, 2011
I wade in a snow of fallen blossoms
Under the miracle of trees,
Shaded by a canopy of umbrella leaves
Large as my head,
Perfectly curved,
Velvet fuzz on their backs.

Every molecule
Of this Catalpa tree
Is a wonder.
Each frothy white bloom
Delicately spiced
With violet
In its snowy maw.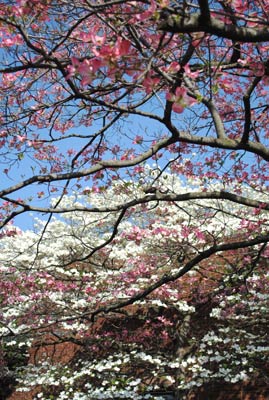 © Erin W., Louisville,KY