We Remember
September 11, 2011
????????????????????????????

For the people who lost their life on 9/11
For the people who lost their dearest one on 9/11
For those who felt helpless in the mist of that tragic fire

We can never fathom what you had to go through
But we will remember
We will remember your deeds
We will remember what you lost
We will always remember that you fought for our future

On this certain day
10 years ago
3,00 people head a dream
They dreamt of a brighter tomorrow
And because of that dream, they fought with their lives

I will always remember those who gave up their lives for mine, yours, and the future.

--Will you remember?

???????????????????????????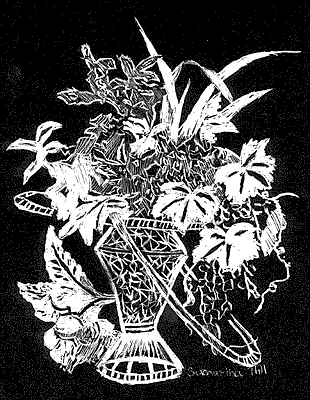 © Samantha H., Gulfport, MS