Apathetic Speeding
September 12, 2011
I race along Pacific Coast
In my beautiful Audi.
New and shiny red,
What a sight to see!
As I round a sharp bend,
A tree falls in the road.
So to the right I send my car,
Because I wouldn't like my life to end.
Terror embraced me as my R8 rolled.
I had to crawl through glass now cold.
I managed to be fine,
My car, however, no longer shines.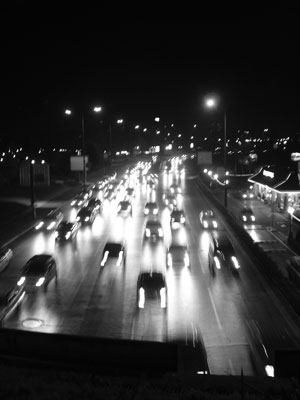 © Marietta S., Pleven, Bulgaria