Before We Die
MAG
September 8, 2011
I thought of you tonight in sleep,
My heart you stole away.
You gave me yours and said to keep,
I cherish it every day.

When bloody battles and wars we've fought,
Turn into desperate pleas.
I'll think of you with my last thought,
And wait to be set free.

I tried to warn you about my wrongs,
My pain, my fear, my hate.
But I hear you singing our last songs,
I take it as too late.

One last thought, I'll hold you tight,
Wipe your tears before you cry.
Remember, dear, the key to life,
Is to love before you die.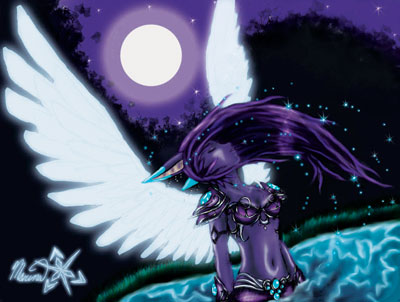 © Kelly K., Fort Collins, CO