I'm Gonna Love You Through It.
August 30, 2011
You really don't know what you have until its gone. But letting go of someone takes a lot of power. I never thought i would lose you the way i did but it happened and I can't take it back. Sometimes you have to learn to move on but there is something telling me to take you back. Knowing I may get hurt i do it anyways. I still think about you everyday and i love you with all i have. Even if we fight I'm gonna love you through it. Your my prince charming. I love you with all my heart.

Don't ever let me go babe.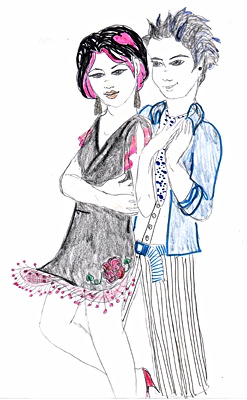 © Liaz M., Vineland, NJ