Fighting
September 7, 2011
Slowly slipping,
barely gripping,
onto what used to get you through.
Now you're tripping,
something's missing-
Maybe the ground beneath you.
Would anybody miss you?
Are you important at all?
You feel like you're always climbing,
yet all you do is fall…
Everything now seems worthless.
You ask, "Why do I deserve this?"
You see it all as pointless,
drawing breaths becomes a burden.
Suffocating, struggling,
as it all slips through your fingers.
Only dust and rubble,
misty air and failure lingers.
Nothing matters,
dreams in tatters;
forgot what you were fighting for.
How can you expect to win the war
when you can't even win the battles?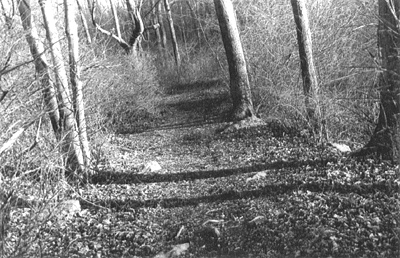 © Nicole N., Wilton, CT