My Wish For You
September 4, 2011
My wish for you is happiness
and thoughts of love and joy
with a couple words and phrases
I think you will enjoy
May you have patience to get you trough things when you run out of steam,
and hopes that will encourage you to follow all your dreams
laughter to kiss your lips, and beauty for your eyes,
confidence for when you doubt and smiles for when you cry.
hands to hold and people to love and in yourself believe, confidence when people around are trying to deceive. Sometime to put your guard down, but only when you let it, you catch more flies with honey than vinegar and my dear dont you forger it.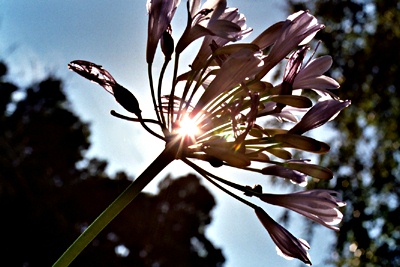 © Brandon W., Redwood City, CA