The Night the Stars Rained Down
September 4, 2011
You've drawn constellations
on my heart,
connecting it to yours.

Gravity is reaching towards us
but we're flying.
Let's dance
without consequences
under the spotlight of the moon.

Kiss me
with your fire
and fill me with your starlight.

Tonight
I'll cling to you
as we fall across the sky.
People point
at our burning spectacle.
The whisper of their wishes
is a hopeful song.

I wished in secret
because I want it to come true.
I wished for you,
because we
are only two stars in love.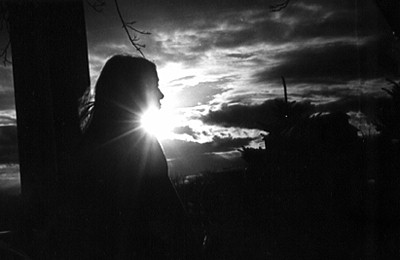 © Elizabeth G., Marblehead, MA