Watch Me Fly Away
September 3, 2011
i look outside and see a bird,
a blue jay,
how i would love to be that blue jay.
his delicate wings in the sky.
i watch him fly
up high-high-high.
i wish i had wing and knew how to fly.
get away from this place.
leave without a trace.
my enemies i would no longer face.
with blue feathers falling behind,that i would embrace.
running away with my two legs
is no way to escape.
i wish i had wings
and have everyone
watch me fly away.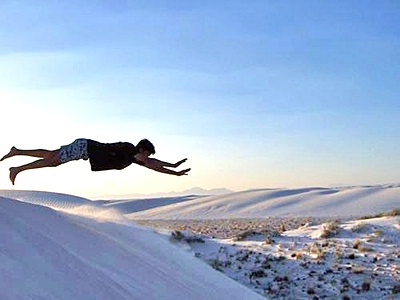 © John W., Evergreen, CO