Love: by Ram
August 28, 2011
Am I a fool to believe in love?
Yes.
People waste their lives trying to find an emotion.
How does one does one find such a powerful feeling?
They cannot.
Love is trying harder
when you're on the verge of quitting.
Love is speaking up and talking.
Love is for the free and freedom is to be loved.
Love cannot be found.
Love simply comes and goes as she pleases.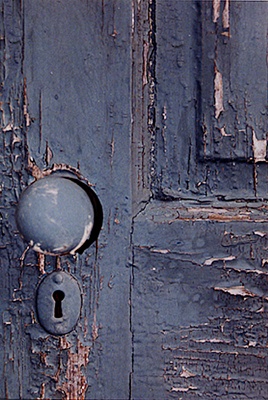 © Samantha H., Savannah, GA