The meaning of my future
August 28, 2011
I have a future that I want to embrace.
But the only way to my future is through god's grace.
I've been the one to see his face.
I've been the one chosen to get his work done.
But,first I must be able to believe that I'm the one.
I'm not perfect but I still believe live a life.
I was called once, I was called twice,but I wasn't ready to live a brand new life.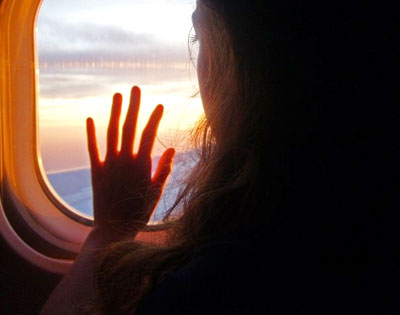 © Megan C., Nashville, TN