Serpent.
August 20, 2011
You try to understand
How I can spit words that bleed.
A serpent, a viper, poisonous.
Behind these lips, lay fangs.
A tip of hurt and woe.
I lift my lips,
And show these teeth.
Thorns of hate,
Dripping toxic talk.
I show no scales,
I adorn no tail.
But this is true
And this is right,
I am poisonous.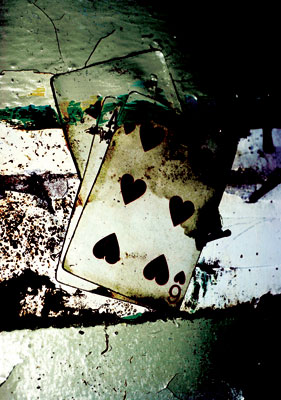 © Tracy A., Scarsdale, NY