Screaming Silence
August 23, 2011
I've never heard a silence quite so loud.
It's as if it's screaming.
The only real noise is the rain,
And it says it all.
With every rumble,
my heart aches.
With every boom,
my heart breaks.
I try to sleep everything away,
Only to keep waking up just as I had fallen asleep;
in tears.
There's nothing left to do.
Hope.
Hope.
Hopeless...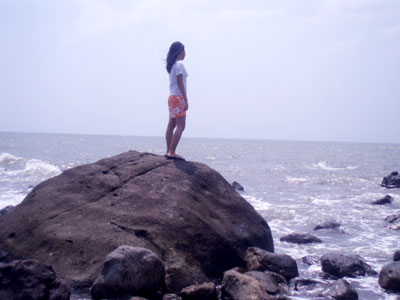 © Grace L., Bacolod City, Philippines