Think
August 22, 2011
Too much time,
Way too much time
On my hands.
Too much to do,
With no intention of getting it done.
Thinking,
About him,
Us,
The situation.
What if?
What next?
When?
How?
Why?
AH.
Tears roll down my cheeks.
Smiles and laughter.
Sitting on my bed
Contemplating everything
Day dreaming
Planning out my every move
And his every word
Psyching myself into depression.
Will it end?
Perhaps not.

Time.
Time to think,
Time to work,
Time to get this out of my head.
Time to think
About the future.
Time to think,
To figure this out
To form a plan
To tell myself
We can do this.

Time,
What else?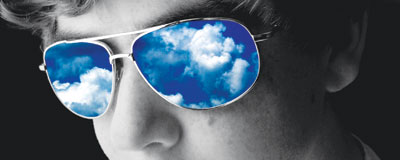 © Joseph B., Mesquite, TX