Poets
August 22, 2011
We have too many things to do.
Every thought in the world,
some beyond,
flutter across our cheeks
just enough to tease us
before flitting away,
which really prevents them
from becoming something
wonderful.

It does happen though.
One patient thought
swirls,
boils,
rests in a cocoon inside our foreheads
until it emerges
as a positively pulchritudinous
array of nonsense and beauty.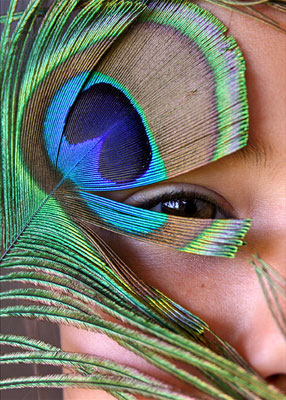 © Rachel P., Wailuku, HI