Get Me There
August 21, 2011
Desert compulsion
Sucks
As life twists
Two hundred by two hundred.
A little box of bipolar
Weather
Bloated and lovesick with moisture.
Some various battlecries
Sing out through my pores
And toughen conjectures of
Five
Ten
Twenty revolutions.
Those Aztecs worshipped
The sun
While it baked them wholeheartedly into the ground.
Damn lucky, dusty souls.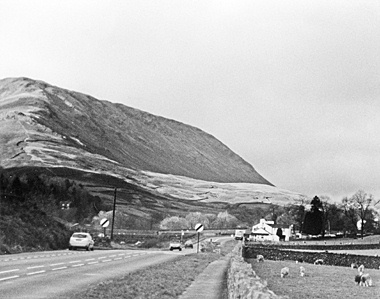 © Eleanor J., McLean, VA