You...
August 12, 2011
You glance up,
I catch your eye.
So typical,
So beautiful.
I catch that glint
Of golden.
Laughter welling up.
I can't suppress my smile.
We both look away,
Ashamed of what
Our eyes have said.
I wonder if your lips
Will ever touch mine.
If I'll ever hear your
Heart beat.
Or see what my mother,
Wouldn't want me to.
He moves so slow,
So relaxed.
What I'd give,
To be held in those arms.
To feel his breath,
And his caress.
Perhaps someday,
It will come about.
But for now,
I'm okay with just waiting,
For my smile to fade.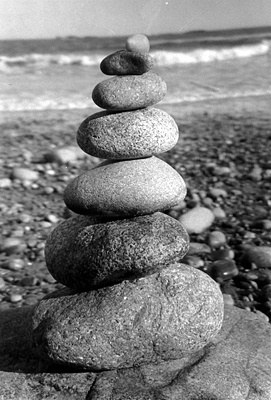 © Vanessa R., Marblehead, MA