My Battle With Reality
August 16, 2011
So hated by everyone, I couldn't see
that though I was disliked, I was still me.
I wish I had known this before it was too late -
it just may have saved me from all of this pain.

What happened to my old self?
That's who I want to be.
But I didn't just store her on a shelf -
I lost her in my battle with reality.

I'm not liking who I am now -
She makes me want to shout.
But there's no turning back here -
Hopefully, th results aren't too severe.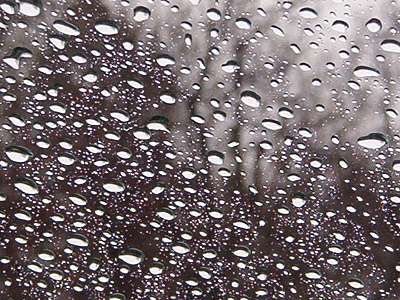 © Terrin C., Humboldt, IA