Time Will Tell
August 8, 2011
Struggling through my daily life
The load I carry is hard
The pain I feel is sharp as a knife
My arms tire from holding up my guard.

I am the way I am because of what he did
He hurt me in the worst way
My feelings of this,I have kept hid
Yet, I think about them everyday.

Before, we were oh so happy
Seemed as if nothing could break us
But that day,he mad me feel crappy
Now, I am scared to give him my trust.

Will he hurt me once more?
Does he truly love me?
My heart is a war
And his love is my sea.

I love him with all my heart
Because he is the one for me
To make this work, we both have a part
Only time will tell,so we wait and see !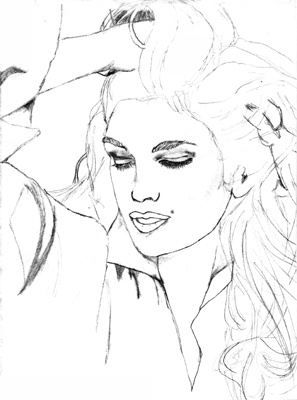 © Victor V., Strathmore, CA