Unbreakable
August 15, 2011
I don't need you to catch me;
this time I brought a parachute.
Dropped into the sky,
and into the air I flew.
Nothing meant to you,
traded in like a pair of shoes.
Lie after lie, I could die.
Why did you spare the truth?

With stars in my eyes,
I never realized,
your heart was still take-able.
Surrounded in lies,
to my surprise,
I was replaceable.
With our love at demise,
I wish you good tries,
too bad for you, I'm unbreakable.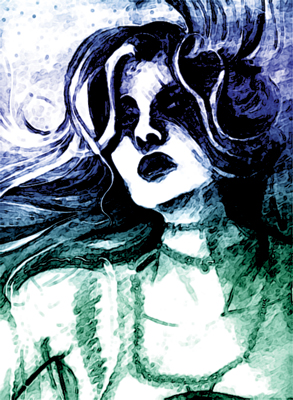 © Sindi J., Westminster, MD