Last curtain call
August 4, 2011
The curtain lifts
I step cautiously onto the stage
The bright lights blind me for one short moment
And then
I'm able to see the many faces..
There all staring at me,
Like im a beautiful mistake,
A mindless freak..
A freak well hidden behing a costume.
I take Center Stage, And The Lights Go Down
The Crowd Goes Utterly Silent,
Waiting for you to show them Someone Totally Diffrent.
On Stage Im A girl like no other,
hidden behind a mask,
Acting,
the lights go out
the curtain closes
the mask comes off
The me that must go on
with or without
The show..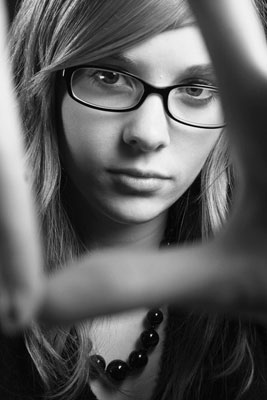 © Marina S., Vineyard Haven, MA