The Beauty of Nature
August 5, 2011
I once went
to Montana
on St. Patrick's Day
to rejuvenate
in the great outdoors.

When I got there,
it seemed natural
to be struck
with the silent beauty
of nature.

You start to notice
little things such as
a stone placed
perfectly
in a pond.

Or even
the wooden silence
of trees
catch your fancy.

Maybe the croaking
of bullfrogs
stop you
in your tracks.

Whatever may you hear,
see, even smell
when your walking through nature,
it's what you believe in
and understand.

Deep within yourself.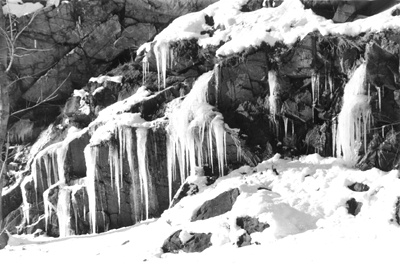 © Steve S., Marblehead, MA