When She Flinches Away
August 9, 2011
When she flinches away,

There is no
Rhyme or
Rhythm or
Poetry involved.

There is, however,
Fear
Of a worse tomorrow and
Longing
For the past to return and
Tears.

But I turn my head to hide,
Ashamed
Of my weakness and
Hoping
That nobody noticed but
Knowing
That they did and
I nearly wish she could have.

And in the house of her Lord,
That
Is where she speaks, so
I'm not sure
What I believe in but
I know that her God
Must have some power if
He can take away her silence.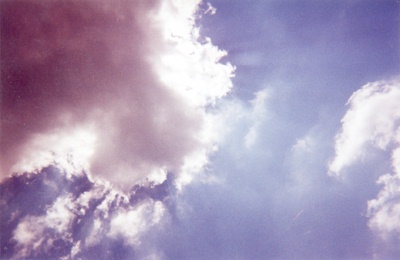 © Kena A., Huntsville, AL