My Fear
August 9, 2011
Is there no hope left?
What have I done?
Don't you trust me?

I will never get the answers,
Because I shrink and cower before you;
I can't help it.

Desperate, I seek your approval.
But it seems that I'm just a stray dog,
Pitiful and useless.

Everything in your eyes;
The rage and frustration,
Peel my layers of defense.

I think how unjust this is,
But in the end,
I still hope to please you.

As I lay here,
Broken, peeled
And damaged

I hope,
That you still remember
Me.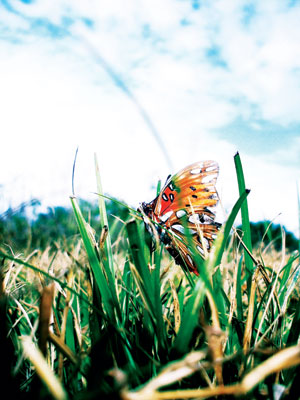 © Ashley B., North Port, FL