Dream, Please Come True.
August 5, 2011
I dream such beautiful things.
I see such beautiful sights.
If only I could show you.
Show you what's going through my mind.

I hear such beautiful sounds.
I hear them on the ugliest of nights.
If only you could hear this.
It would then all be alright.

I reach for the perfection of my dreamland.
I long for the flawlessness of this peace.
I want you to see the truth in all it's untainted beauty.
I want to show you just how perfect my dreams can be.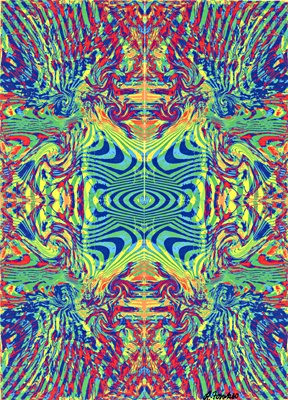 © Ashley F., Quincy, MA