Let Die
July 25, 2011
Always dying.
Always crying.
It's a never ending cycle.

Just when you think
You've reached the peak,
Life again comes crashing down.

Learning just a little bit
With each and every painful hit.
But soon you'll be knocked out cold.

Numb yourself to the lie.
Numb yourself, and you won't die.

Laugh,
Learn,
Live,
Love,
Lie,
Let down,
Let die.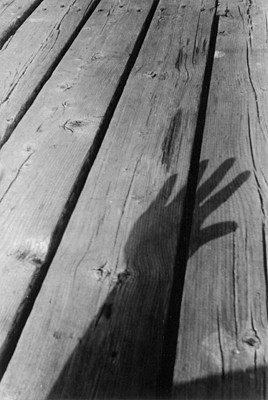 © Janet D., Marblehead, MA