Out..
July 31, 2011
I'm sick of feeling alone
I'm lost inside my own home.
I hate feeling this way
But I feel it almost everyday.

I feel no respect
Towards them or myself.
I feel no respect
From anyone else.

I don't know what I did -
Or how to find out.
All I know is right now
I want to get out.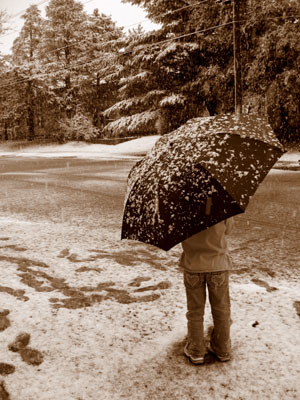 © Hui Y., Potsdam, NY