For the Love of Music
August 2, 2011
A rose laying faded in a vase.
The smile vacant from her face.
The crisp wind carried her confidence away.
As the sheet music lay crumpled in a corner.
The rain tapping on the window washes her fears away.
The power knocked out she stands in the dark.
Her fingers dance along the keys of the piano.
The music is back into her soul.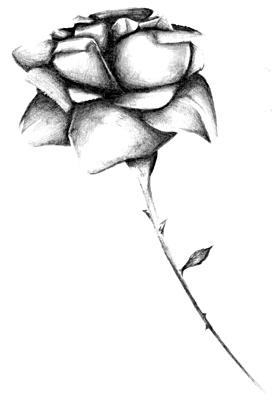 © Yisrawayl G., Philadelphia, PA